SharkTank, but with Punks
PunksDen is a platform where web3 founders can join a Shark Tank themed competition, with judges being prominent CryptoPunk holders.

Projects that win PunksDen will receive strategic consulting from our CryptoPunk Council, a credibility and visibility boost both within and beyond the Punk community, and can easily apply for funding from our collaborating DAOs and VCs.
Looking for PunksClub?
How it works?
Project submission
First step is to fill out our simple application form, we'll verify if you can progress to the next stage.
PunksDen Council internal voting
Projects will be voted upon by our council of CryptoPunk holders. Projects getting the most votes will proceed to the next stage.
PunksDen Twitter Spaces
This is the main event - you'll be able to pitch your project to 5 CryptoPunks, get direct feedback and critique.

Winning this step means that you've won PunksDen. You'll receive an "Verified by PunksDen" NFT badge, and your project will be presented to all PunksDen NFT holders, on our social media and to collaborating DAOs & VCs.

Every winning project must provide a special drop or set of benefits for PunksDen NFT holders.
Webinars with PunksDen Council members
Founders of the winning projects will have video sessions with the Council to consult and strategize on the future of their business.
Benefits for the PunksDen Community
Projects that won will distribute their drops to PunksDen NFT holders.
Our advisors: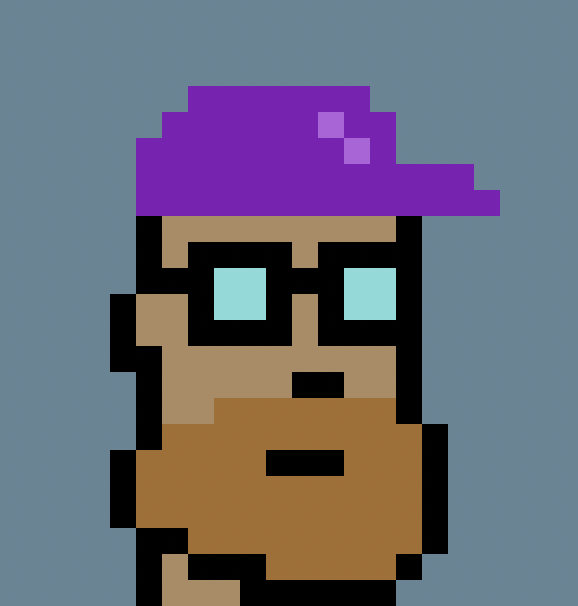 John Karp
John is an entrepreneur and has been evolving for fifteen years in the field of technology. Specialized in mobile applications, he co-founded Food Reporter, a precursor of culinary social networks, then BeMyApp where he organized hackathons where developers have 48 hours to design an original application.
John became interested in NFTs at the very beginning of the March 2020 lockdown, first as an investor and then as a collector. Captivated by this universe, he now devotes a french podcast to it, NFT Morning. And since that wasn't enough for him, he decided to share his passion and his experience of NFTs in the book NFT Revolution and to gather the European communities with an Event called the Non Fungible Conference. He was one of the first founders of the NFT Factory and is currently acting as a Director.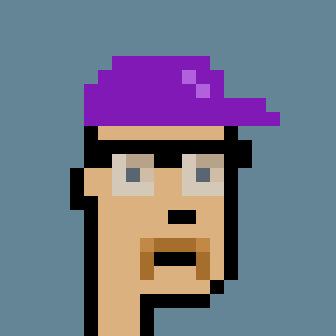 Jordan Lyall
Jordan Lyall is the founder and CEO of VenturePunk, a web3 product studio. A veteran builder in web2 and web3 Jordan previously served as CPO and Co-Founder of Nifty's Inc, an NFT platform for community engagement.
Widely considered a pioneer at the intersection of media and technology, Jordan founded the MEME Project, an early experimental NFT protocol in 2020. Prior, Jordan led product teams for the DeFi division at ConsenSys and served as the CPO at Totle, a crypto liquidity network. In addition, he co-founded Make Believe Labs, a mobile app startup which was acquired by JibJab.

Partner DAOs / VCs / Investors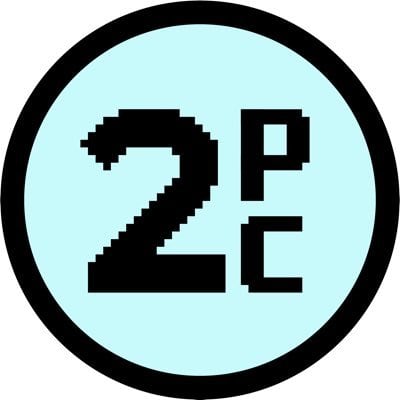 2 Punks Capital
by Stephen Sullivan - General Partner
https://www.2punkscapital.com/

2 Punks Capital is a fund investing in the builders and future of web3, NFTs, DAOs. Early stage companies. We're underway raising a $25m fund to invest in our friends and colleagues at the forefront of web3. Many of which are building companies, DAOs, and other things that we believe we can be helpful in getting off the ground.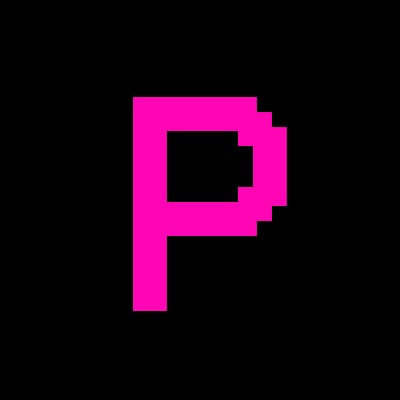 Punk DAO
by Arkaydeus
https://www.punk-dao.xyz/

Punk DAO is a lot of things, but above all, we are the home of Punk holders who want our community to grow and prosper. The DAO comprises two core components:
- Punk Community
- Punk Ventures

Punk Community is a DAO open to all punkholders. We seek to represent all punkholders and organise the community.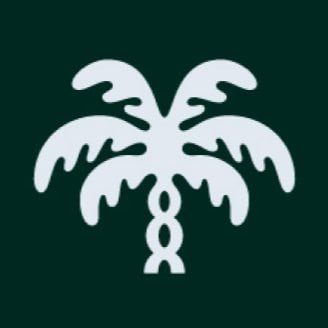 Chainforest
by Amit Mukherjee
https://www.chainforest.xyz/

Chainforest leads the first round of investment (pre-seed / seed) for a web3 founder with a $250-750k commitment. We focus on founders with world-bending ambitions to disrupt the world's largest markets of spend and attention.

In web3, we anticipate that community native investing organizations will outperform traditional VC firms. All founders benefit from the support of the Chainforest DAO, which is incentivized by the $RAINDROP token (backed by carry in our fund) to participate in the investing process. Founders have received support from the community in a multitude of ways: leveraging deep conversation to understand new web3 models and markets, participating in our Conscious Leadership Group coaching forums, and sourcing their co-founders, early employees, and alpha testers.
Benefits for founders of projects approved by PunksDen Council:
Receive the "Verified by PunksDen" NFT badge to place on their sites, in marketing campaigns, and investor materials.
Listing on PunksDen and PunksClub websites
Promotion on PunksDen, PunksClub and our Council social media
Webinars with Council members
Invitations to events organized by Punk holders
Direct access to members of PunksDAO and other collaborating DAOs, for funding
Submit your project